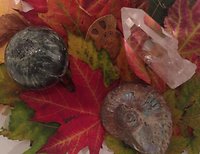 Counselling, Therapy and Supervision in North London NW6 NW3
Welcome.
My name is Vincent Sheppard I am an experienced Counsellor and Psychotherapist who can help address issues with relationships, anger management, eating disorders, trauma, depression, anxiety, self-esteem, addiction and personal growth.

I have been working in north London for the past eight years. I provide therapy and coaching to clients in a safe, confidential and non-judgmental environment. I specialise in working particularly with clients in the high pressure sales and creative industries.

My practice is based near Finchley Road tube station London and is within easy distance of Kilburn, Swiss Cottage and Queen's Park.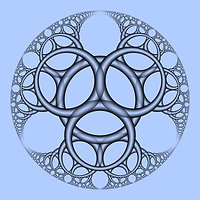 Why Go Into Counselling or Therapy?
Socrates supposedly said that "The un-examined life was not worth living" I believe he was referring to the need we all have to look at the ways we become stuck in patterns. Whether from your society or family expectations, your personal experience or your past choices if you are reading this then it is because you are ready to look at examining Your Life. Therapy or Counselling can be a great way of getting an outside perspective from a trained professional.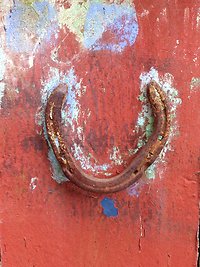 My Areas of Speciality
Feelings of Depression, Sadness and Grief
Problems with Relationships
Career Support
Panic Attacks, Anger Outbursts
Support for Physical illness
Family Issues
Identity Issues